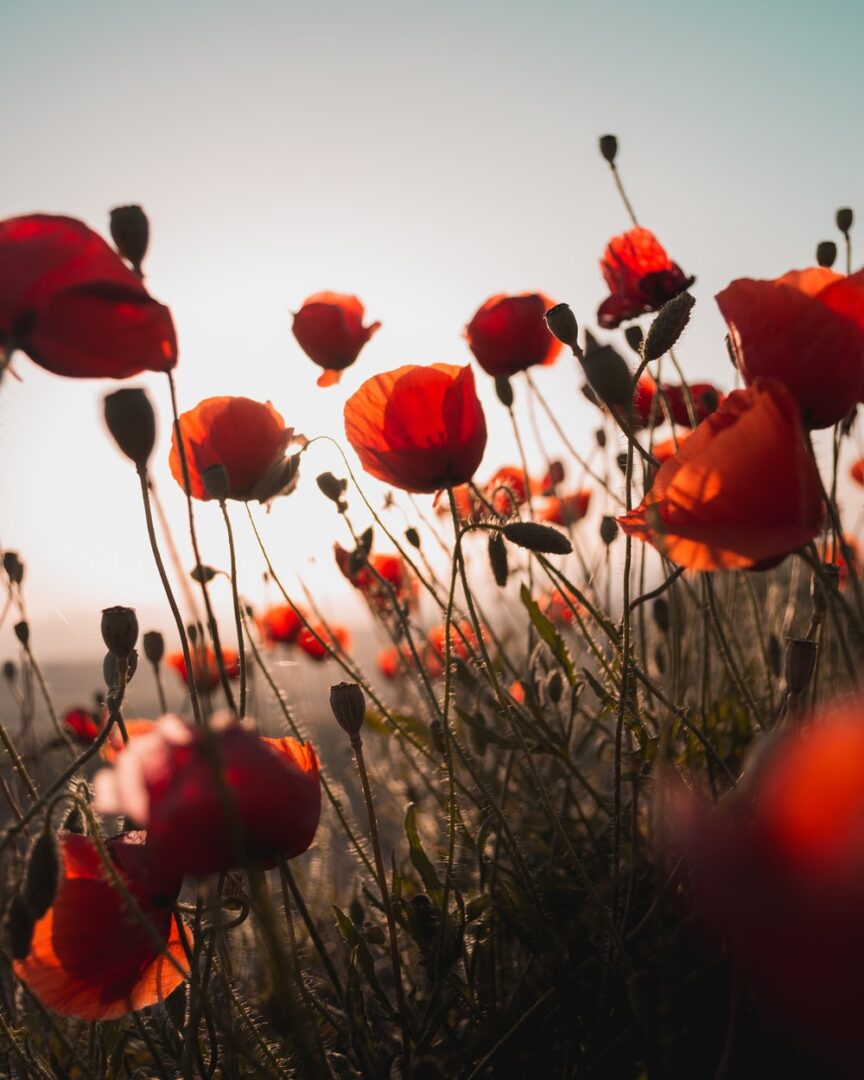 Implementing
Diverse Modalities
of Treatments for
Best Results
Bustan
(pronounced Boo- sta:n) is a book of poetry by the Persian poet Saadi, completed in 1257. It was Saadi's first work, and its title means "the fruit orchard".
Hi! My name is Hasti Afkhami, and I am a Bilingual Licensed Marriage and Family Therapist (LMFT#93301) with over ten years of clinical experience. Throughout this time, I have had the honor of supporting clients in a variety of clinical settings, gaining a breadth of experience with many diverse populations and modalities of treatment.
I received my Bachelor of Art (Summa Cum Laude) in psychology and my Master of Science (Summa Cum Laude) in Marriage and Family Therapy from California State University, Northridge. With over a decade of direct client service experience spanning from various roles in community and healthcare based mental health settings such as Kaiser Permanente and Tarzana Treatment centers to a position as a clinical supervisor with the Los Angeles County Department of Mental Health, I have developed a deep passion for assisting clients in healing from past wounds and fostering self-empowerment.
My specialties include working with individuals with a history of depression, anxiety, trauma, and helping clients from diverse backgrounds deal with cultural concerns. I also have extensive experience working with adults and adolescents struggling with addiction and substance abuse.
As a therapist, I provide a safe, nonjudgmental space for clients to process their struggles and grow. My theoretical approach to counseling is collaborative, honoring the unique experience of the individual, knowing clients are ultimately the experts on their journey. I utilize trauma-informed/evidence-based interventions, drawing upon my extensive training in EMDR, IFS, DBT, and CBT certification.
Outside of the therapy space, I enjoy indulging in chocolate and coffee, a self-care ritual that I engage in daily and mindfully to make my days more joyful. In addition to spending time with family and friends, I am an avid runner and yogi both of which help me feel more grounded and motivated.
Warmly,
Hasti
California State University, Northridge, Northridge, CA

M.S. in Counseling Graduated Summa Cum Laude 2009
Area of Concentration: Marriage and Family Therapy
Thesis: "The Relationship Between Intercultural Marriages and Depression"
California State University, Northridge, Northridge, CA
B.A. in Psychology Graduated Summa Cum Laude 2007
Certificate: Academy of Cognitive Therapy / 01775 Certificate Date: 2017
 EMDR Institute: 2018
DBT: May 2019-October 2019
California Board of Behavioral Sciences License LMFT # 93301
California Association of Marriage and Family Therapists (CAMFT)
EMDRIA EMDR International Association
California Consortium of Addition Programs and Professionals (CCAPP)